Call 9818-642-643 to know more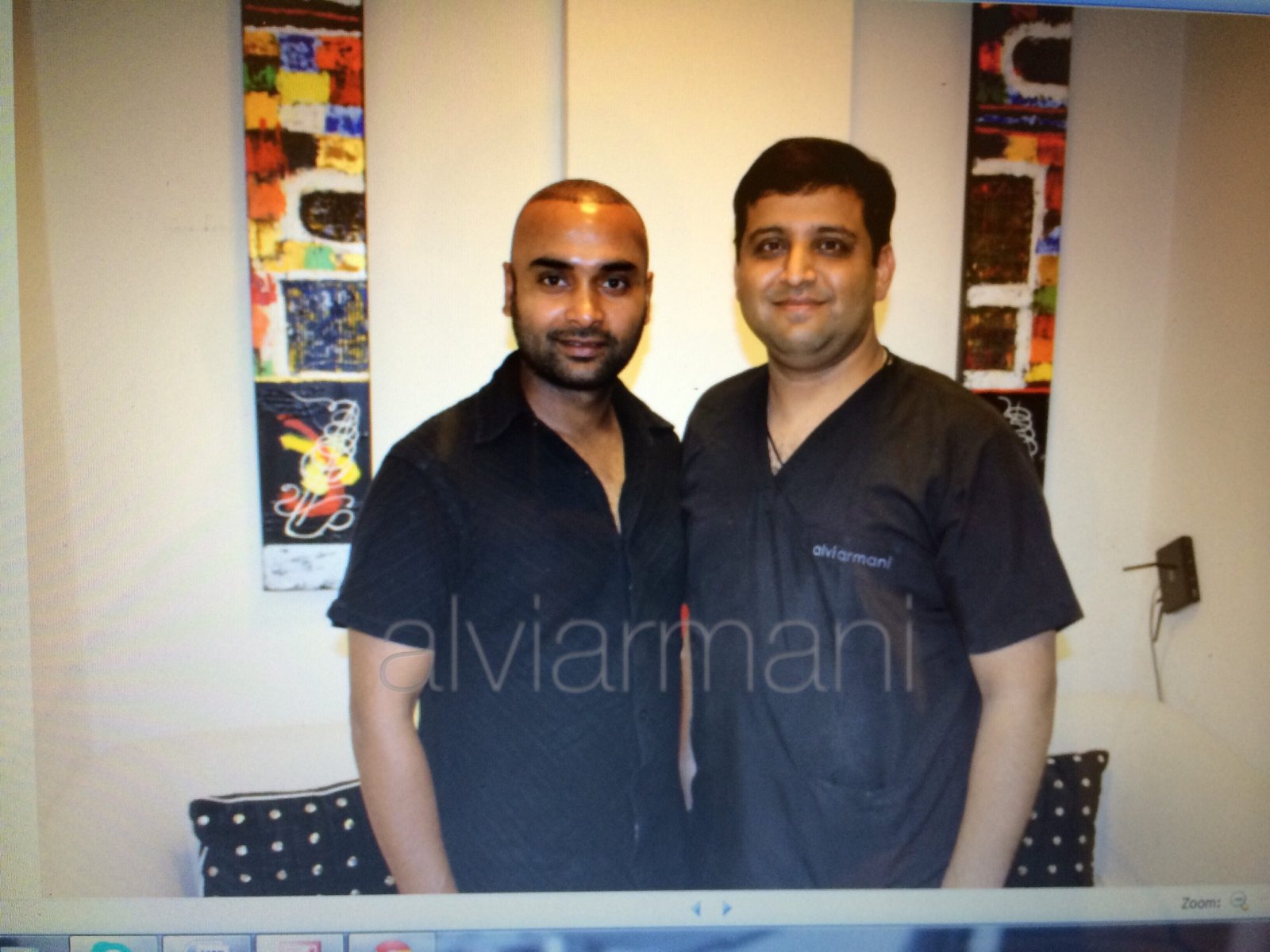 International cricket player amit mishra underwent maximums high density hair transplant at Alvi Armani NewDelhi in july 14.He will be completing his one year of transplant in july 15.
His results were amazing and we all saw him playing IPL from Delhi daredevils.First time he played all the matches without a cap.Some of the pictures below are taken out from Google images from recent IPL. Most of them are after 9 months of hair transplant.At alviarmani we always feel that this is the confidence everyone should have after hair transplant.India should be free of low density ,pluggy,and strip surgeries.Will post surgical details later.
Call alvi armani at 9818-642-643 to know more