Our New ad says it all…..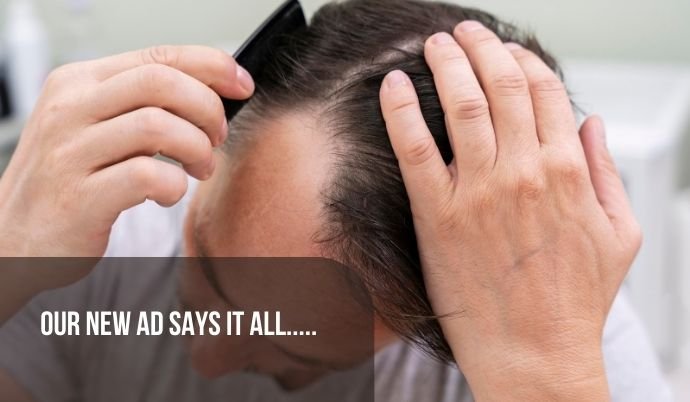 You might be interested in …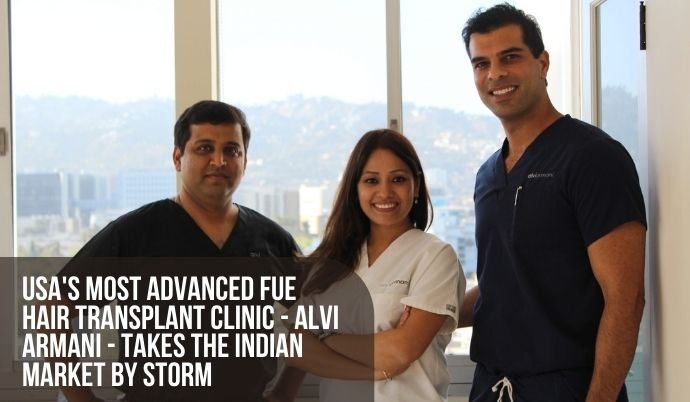 Dr. Arihant Surana gets thumbs up from India! NEW DELHI, Oct. 7, 2014 /PRNewswire/ – With more than 100 hair transplants within the first two years of its launch, USA's leading hair transplant clinic Alvi Armani has become the fastest growing hair restoration clinic in India. Alvi Armani is internationally renowned […]
0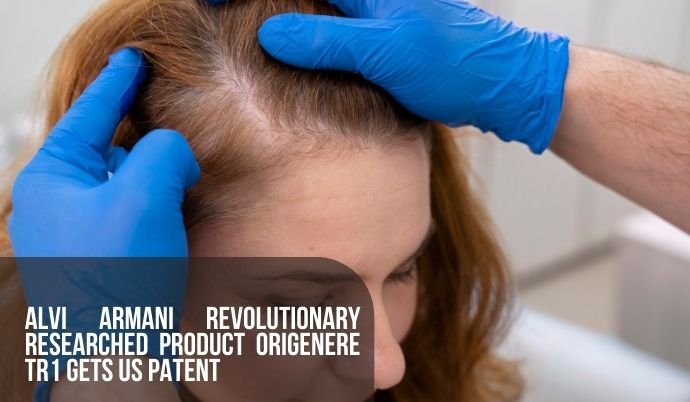 Origenere®TR1™ Spray Trichological Revolution Super Hair Formula ORIGENERE® TR1™ Super Hair Formula For Thinning Hair is patented formulation resulting from years of research. This tonic is formulated from natural plant ingredients known for centuries to aid people with thinning hair problems. Now used with our latest technology. For men and women.
0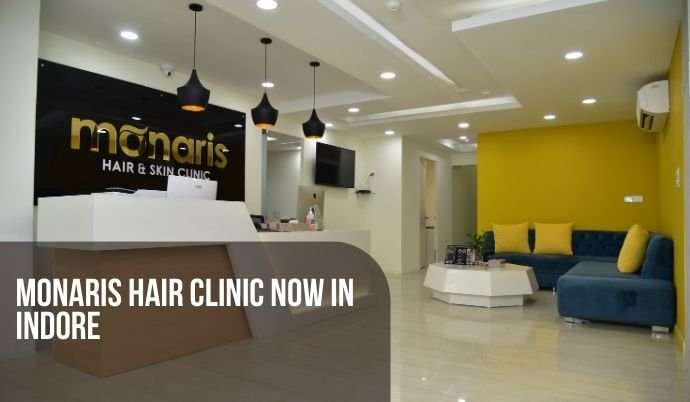 Monaris new surgical centre is now opened in the heart of India at Indore.This is the 2nd surgical centre of monaris hair clinic in India. Monaris hair clinic Indore has all the medical facilities as per the international standards. Monaris clinics are safe and hygenic and follows WHO standards. Indore […]
0