Our New ad says it all…..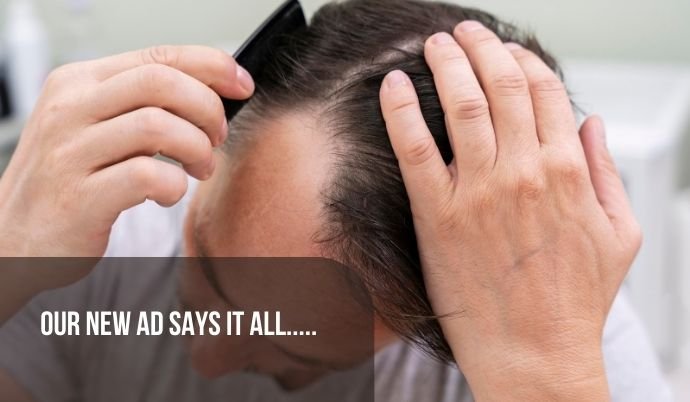 You might be interested in …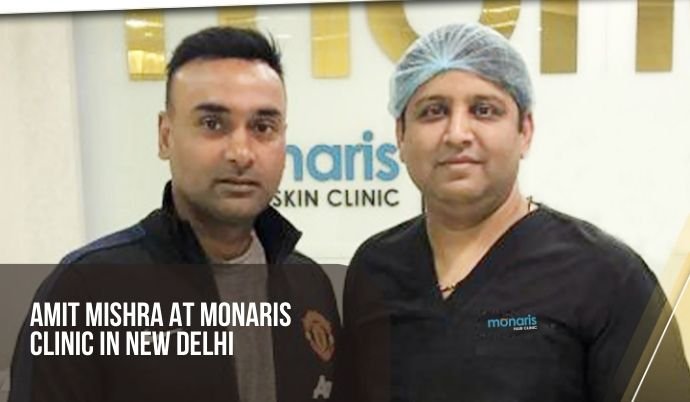 AMIT MISHRA Indian cricketer visited yesterday at New Delhi clinic for a follow-up. He did hair transplant in 2014 and has now completed 5 years. He is advised to undergo one more procedure to fill zone 3 and 4 which will complete his hair transplant. His zone 1 and 2 […]
0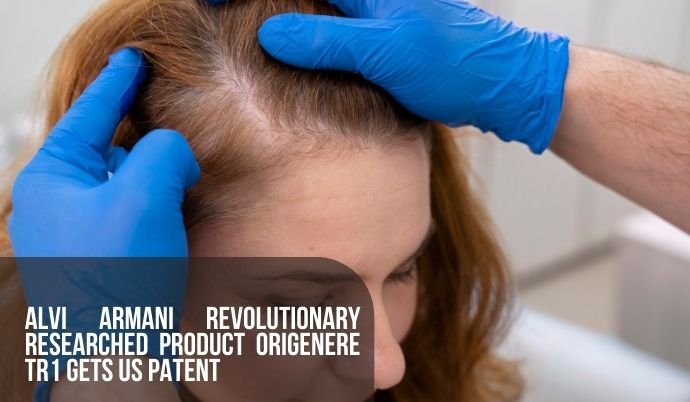 Origenere®TR1™ Spray Trichological Revolution Super Hair Formula ORIGENERE® TR1™ Super Hair Formula For Thinning Hair is patented formulation resulting from years of research. This tonic is formulated from natural plant ingredients known for centuries to aid people with thinning hair problems. Now used with our latest technology. For men and women.
0
Hair transplant in India and the world has become one of the most sought after cosmetic surgery procedure. In India especially New Delhi is hub for hair transplants in India. Most patients travel from all over the world at Monaris hair clinic in Delhi for their hair transplants. Patients travelling […]
0